portfolio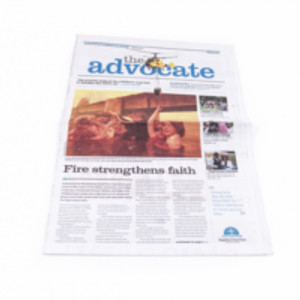 The Advocate is a monthly newspaper distributed to around 80 Baptist churches in Western Australia. The primary purpose of The Advocate is to foster a sense of community between Baptist churches across Western Australia and to encourage working together to achieve a common goal.
3 Photos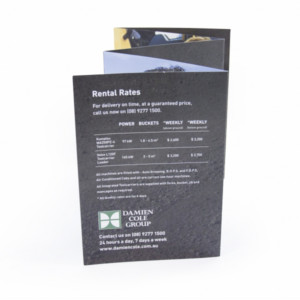 Damien Cole Group is a family owned operation, which has been operating in WA for 49 years. Damien Cole offers equipment sales, rentals, recycling, financial management and business mentoring.
4 Photos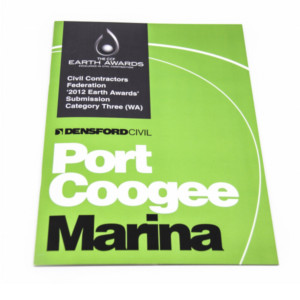 Earth Awards is the most prestigious awards in the civil infrastructure arena including; roads, bridges, railways, marine structures and utilities that are the economic veins and arteries that link the Australian community. The awards represent an excellent opportunity to showcase a company's capabilities to the industry, clients and prospective clients.
6 Photos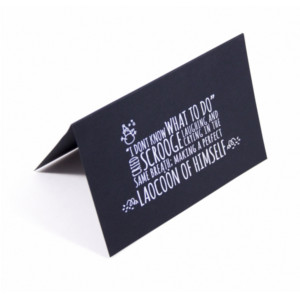 JLCA's 2014 corporate Christmas cards.
3 Photos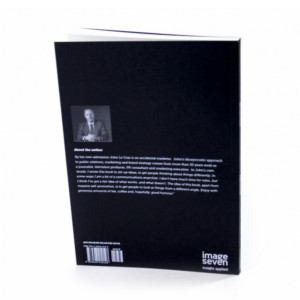 The idea of this book, apart from self-promotion, is to get people to look at things from a different angle. Enjoy with generous amounts of tea, coffee and, hopefully, good humour.
5 Photos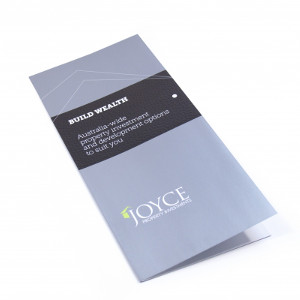 Joyce Property Investment brochure showcases their extensive portfolio.
4 Photos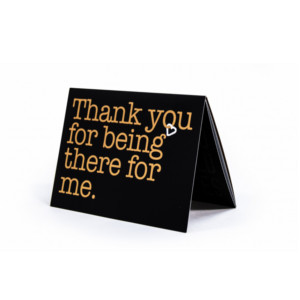 Home is where the heart is, they say, but for growing numbers of Perth's low income earners having a place to call home is out of their grasp. In these tough times of Perth's rental crisis, more and more people are unable to find accommodation that's within their means.
4 Photos